COMMUNITY SUPPORT
JOIN US AS WE partners with community organizations to PROVIDE PROTECTION AND CARE TO VULNERABLE CHILDREN AND THEIR FAMILIES IN OUR COMMUNITIES
Help us by rounding up your check totals in our select Panera Bread locations to make a difference in the lives of children in our community!
Share the Dough is raising funds to support local and national organizations that care for children in need. Our donation partners each receive a percentage of these funds in order to support underprivileged children and their families by providing many services including, but not limited to:
Support for victims of abuse and violence
Necessities for children affected by war, natural disaster, famine, poverty, and disease
Backpacks filled with school supplies

Help in times of emergency situations

Blessing families during the Christmas season
Questions? Contact us at share@mannadevelopment.com.
Congrats to our top cashiers!
Thank you for your commitment to raising these funds to support children and their families in our communities!
Watch why our champions support Change for Children!
Enjoy some photos from our community partner organization that receive Change for Children funds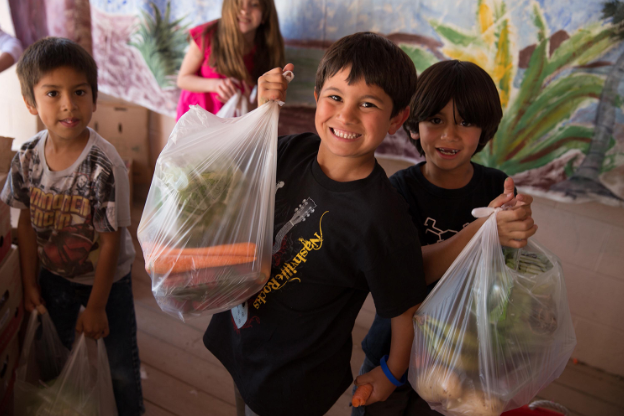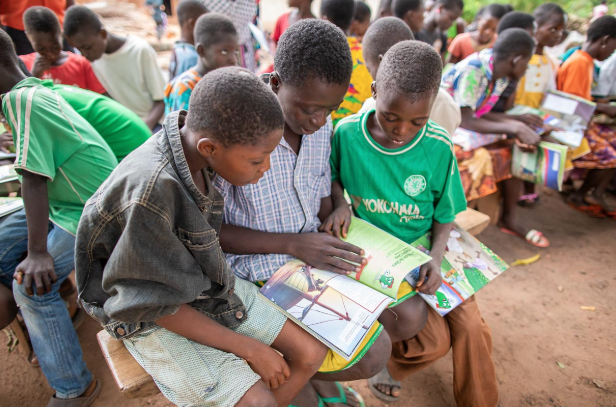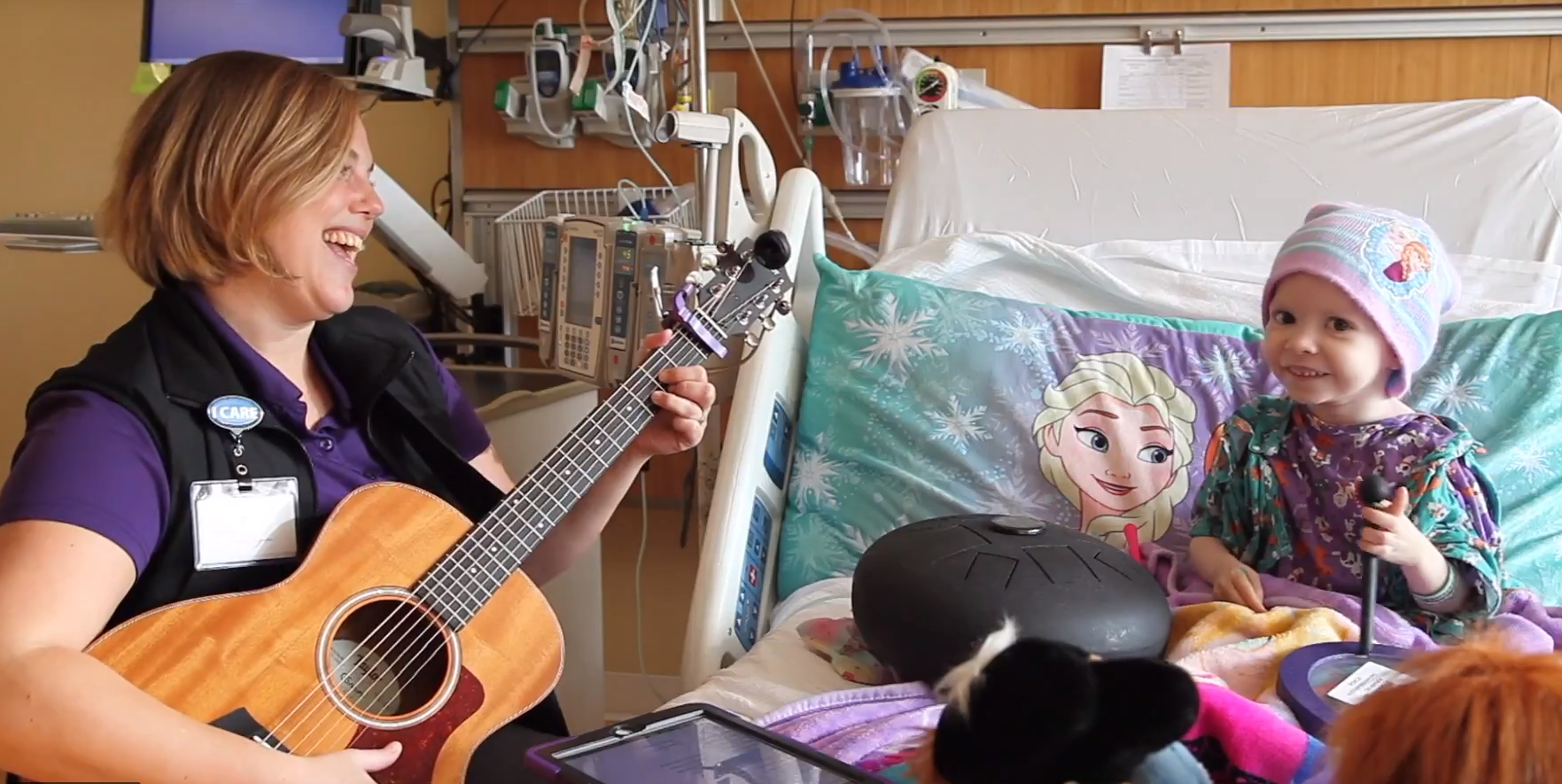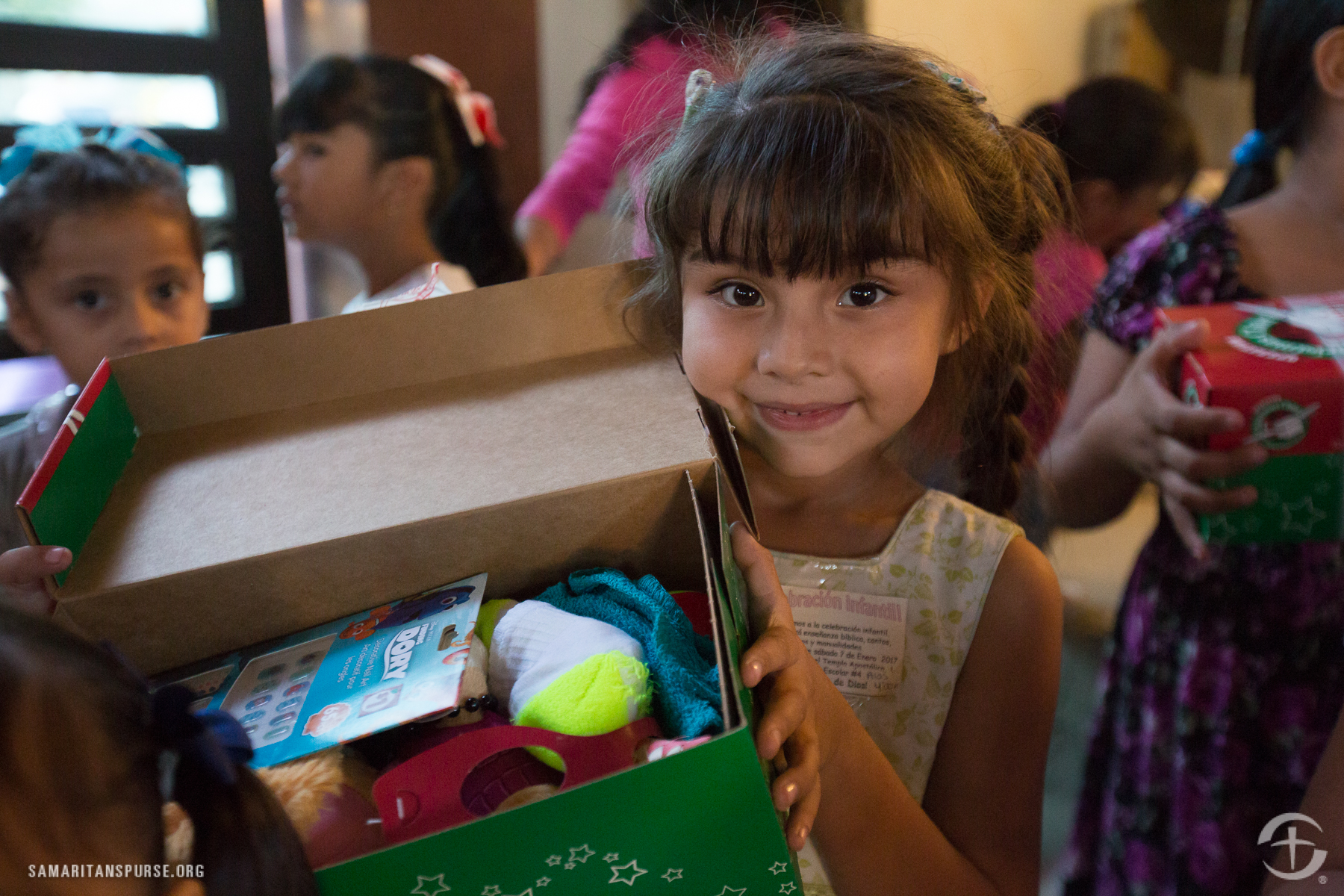 Local Change for Children Grantees By Region: